April-August Status update
2022-08-30
Hello All:
It's me your pal Matt, but lately everyone online has started calling me Pius for reasons. And I've decided I like it a lot. This change in name is really the biggest thing that has happened to me over the past month. Now i Need to be careful to not introduce myself as Pius in breadspace. Which is weird. Anyway enough with my pointless musings. On with the show.
YouTube/Video Stuff
For those wondering yes I'm alive. Yes I'm doing stuff, the YouTube channel has been stuck in semi perpetual video editing hell since April. I'm going to discard all the content from months ago as a bad job, and start recording again. Either on Thursday afternoon or Sunday afternoon. I'm not through script writing and stuff. Two blog posts are forthcoming one on Tuesday, and one next week. I might end up turning the one about AI Artwork into a video On to what's new and notable in my world.
New Things
I have plenty of projects in the pipeline. I have managed to get only one in a publishable state
My Ubuntu PPA has been reactivated and contains my fork of the official Debian Minetest packages for use in server deployments. I am working on contributing my changes back upstream. But this is slow going. I run Fedora, as my daily driver, In fact that's worth an article by itself "Developing Debian Packages on Fedora" or something. Dangit I always end up with more ideas whenever i sit down and write these status update things. More projects is not what i intend at all. Putting that tangent aside, This is the only technical project that I deem good enough to publish.
Fiction
I have posted one fiction thing Technomancer 2190. A GURPS Solo role playing adventure using my highly adapted version of David Pullver's Technomancer. The prompt that started it all was.
When Magic returned to Earth we thought it would welcome in a new era of peace, and harmony. What fools we were. All we got was more exploitation and oppression. So we fought the military industrial complex of the world againsts a small rag tag group of fugitive Mageborn. With none of the training the Complex affords to it's slaves. 200 years later we won. But is it a new day, or just the begining of a new cycle of violence. Only time will tell.
My Blog is on the Fedi
Yes I wrote this post mostly to see if it would propagate correctly :D
Speaking of Time
I've gotta go let the cable guy in to fix the Internet
Stay Whelmed
Matt/Pius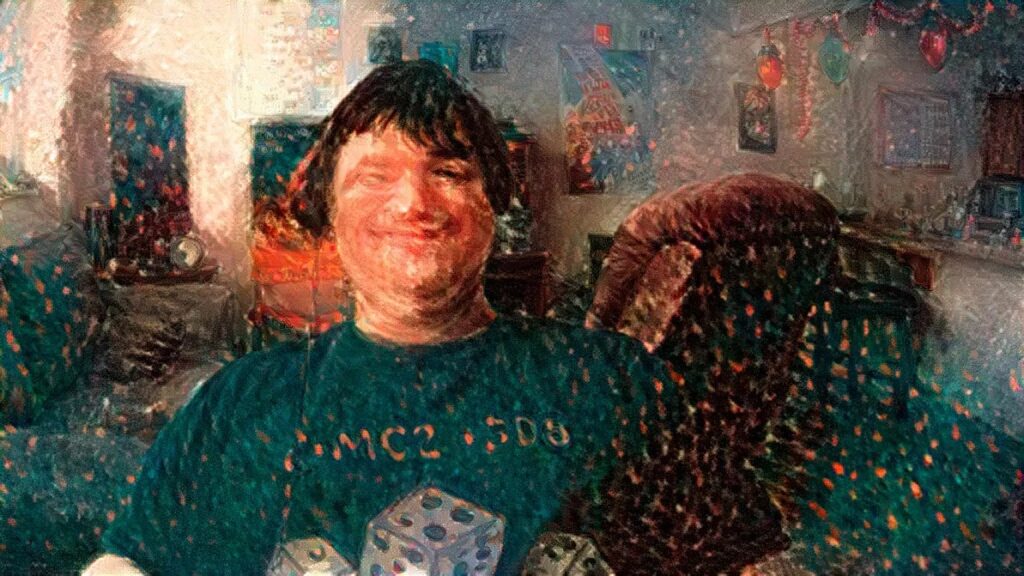 ---
Have Thoughts?
Do you have comments on one of my posts? I would love to hear from you. Please send email to my public inbox. Or Toot at me over on Mastodon. I'm @piusbird@tilde.zone
---
Copyright © 2023 Matt Arnold CC-NC-BY-SA 4.0