A proud History of Never Shutting My Mouth
Self Advocacy, and Me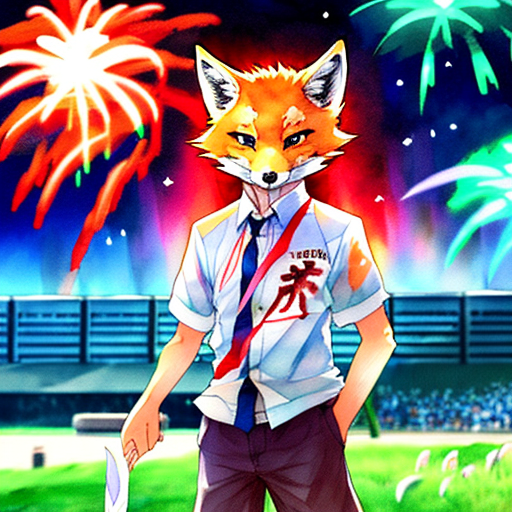 It is a truth universally acknowledged, that any disabled person in possession of high ambitions had better be in want of a big mouth. For however little they desire the role. They become ambassadors, ambassadors and activists of a sort. Not only standing up for their own rights as they must but also representing the whole community with the precedence they set and the actions they take. I have struggled in this unwanted activist role for most of my adult life. For a while I viewed it as nothing special. Wouldn't other people advocate for themselves if there right to live the way they wanted was constantly under challenge and threat. Simultaneously I was ashamed of the lengths I had to go to to secure my basic needs, and broader desires. However lately I have decided that this role as an activist, even if only on behalf of myself, deserves to be celebrated. My accomplishments in this sphere deserve to be acknowledged, just as much as my technical or writing successes. Thus this page is dedicated to chronicling my victories in the field of disability rights self advocacy.
2008-2012
We will start with my late high school and early college years, because that is the first time I didn't have my mother looking over my shoulder and smoothing things over.
I pursued and Won reconsideration of ACCESS-VR's decision not to let me pursue a computer science degree in college.
Convinced the department of computer science and math at Suny Morrisville, to wave the precalculus entry requirements for computer science students. And to advertise the fact that this waiver was available to all subsequent classes of freshmen.
Advocated for the relocation of several of my classes to more accessible spaces on campus, I was successful most of the time.
Developed my first iteration, of a custom speech interface for Linux machines
in my first semester at upper division school, suny polytechnic, with the help of the student life director. I successfully taught inclusion practices to various student organizations that I wanted to be a member of. And was thereafter able to enjoy a more active social life then was previously the case.
2013-2014
I took about eighteen months off, to take care of some mental and physical health issues and to be fitted for a wheelchair. But I still was active during this time.
Managed to get myself reinstated on academic probation after flunking two semesters in a row owing two mobility issues.
Successfully overcame skepticism from my family and doctors, and acquired an electric wheelchair for the first time in my life
Wrote two pieces of custom accessibility software for myself and a friend.
2014-2016
As the first student of suny polytechnic, with significant mobility impairments in "quite a while", I was responsible for bringing issues such as inadequate snow removal, insufficiently wide doorways, and many others to the attention of the administration.
Advocated for several novel accommodation types such as giving an oral presentation for a final project instead of a paper, and changing the programming language in which computer science assignments were normally written.
Successfully completed all degree requirements for bachelor's in computer science in December 2016, graduated the following May.
2017-2019
these years are sort of lost in my self advocacy journey because I was so preoccupied with securing housing and meaning other basic life needs, as well as confronting the stark realities of being a disabled person in the job market. Consequently I did not have time for anything but the bare minimum of self advocacy to ensure survival. That turns out to be still quite a lot of advocacy. But this is nothing I am comfortable sharing. Other than speaking in a few panels and conventions.
2020-Now
In terms of self advocacy these have been my growth years, and let's hope the growth never stops.
I was convinced by several of my friends to start a blog where I could write openly about the problems of the disability community in the tech industry. Here are a few of the posts I am most proud of

I know these blog posts have been read and enjoyed by people, in Fortune 500 Tech companies, as evidenced by my growing list of contacts in the industry.

I was interviewed by the Tilde Whirl podcast, about disability/bipolar/the creative life Tilde Whirl Ep 4
My main nontechnical advocacy has been through church. Where I help coordinate accessibility measures and occasionally speak to groups of parishioners on disability issues. This could be a whole section in itself and maybe it will be someday soon, but for now I will show the thing I am most proud of.
conclusion
it's hard to believe, but that's fifteen years of my life as a self advocate summarized as briefly as I can. This page will grow over time
---
Copyright © 2023 Matt Arnold CC-NC-BY-SA 4.0